The 2017 Match and the Future US Workforce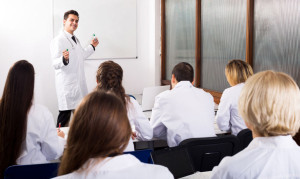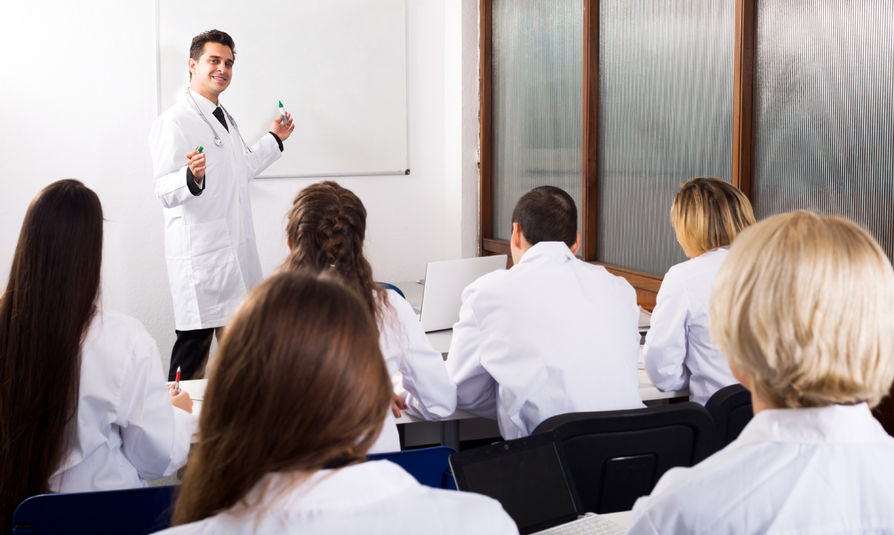 For 25 years from 1980 to 2005, the number of US MD medical schools and the number of MD students did not increase because of predictions of an oversupply of US physicians by the Council on Graduate Medical Education (COGME).1
Then, in 2005, the COGME reversed its opinion and predicted a shortage of physicians. The COGME recommended a 15% increase in enrollment of US MD and DO medical students.2
In 2006, the Association of American Medical Colleges recommended a 30% increase (over the 2002 enrollment) of US MD medical students by 2019.3 They recommended that the increase should be achieved by increased enrollment in Liaison Committee on Medical Education schools and an increase in the number of medical schools.3
In 2010, the COGME recommended an increase in the percentage of generalists from the then 32% to 40% of US practicing physicians.4
In response to these recommendations, there has been a brisk increase in the number of US MD and DO medical schools and in the number of enrolled medical students.5 Will these increases solve the shortage of US physicians and will they increase the percent of generalist physicians? The results of the 2017 National Resident Matching Program (NRMP)6 together with the 2017 American Osteopathic Association (AOA) match7 provide some clues as to the future US medical workforce.
The 4 main groups of physicians who compete for postgraduate first-year positions are US MD graduates, US osteopath graduates, US international medical graduates, and non-US international medical graduates.
MD graduates of US and international medical schools compete for US resident postgraduate first-year positions through the NRMP.6 Graduates of US osteopathic schools may enter the NRMP match or the AOA match.7 An increasing number of DO graduates are entering the NRMP match rather than the AOA match.
Applications for US Postgraduate First-Year Positions in 2002 and 2017 National Resident Matching Program6, 8and American Osteopathic Association Matches7, 9
In 2017, applications for postgraduate first-year positions from US MD seniors increased by 29% and osteopath applicants increased by 128%. US MDs and DOs together increased by 45%. This increase in US MD and DO physicians meets the recommendations of the Association of American Colleges3 and exceeds the recommendations of the COGME2 In addition, there was a striking 150% increase in applications from US international medical graduates and a 60% increase in non-US international medical graduates.
Despite the large increases in US and non-US international medical graduates, US MD and DOs accounted for two thirds of the applicants. The total increase in applicants to the 2017 NRMP and AOA match was 57% greater than the 2002 applicants (Table 1).6, 7, 8, 9
To read this article in its entirety please visit our website.
-James E. Dalen, MD, MPH, ScD (hon), Kenneth J. Ryan, MD, Joseph S. Alpert, MD
This article originally appeared in the January 2018 issue of The American Journal of Medicine.