Parental Leave in Graduate Medical Education: Recommendations for Reform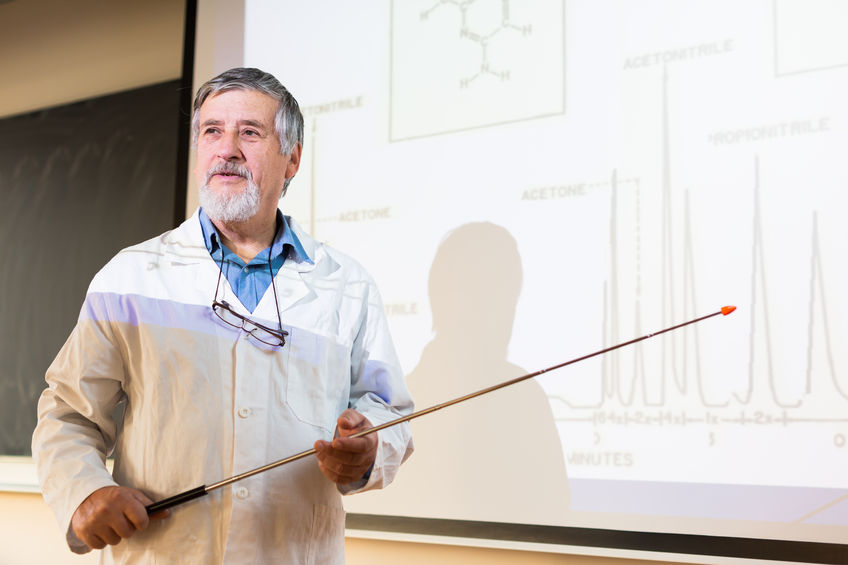 Becoming a new parent during residency or fellowship training is challenging and may adversely affect attainment of professional goals or even guide career specialty choice based on perceived work–life balance.1 The increase of female medical students in US medical schools to approximately 50% of graduates parallels the increase in pregnancies among females during graduate medical education (GME) training.2 In one university-based surgery training program, for example, 7% of women gave birth in 1977-1979 and 35% gave birth in 2009.3 Approximately 40% of GME respondents to a 2013 survey planned to have children during their training.4
The increase in female trainees has challenged GME programs to accommodate the needs of parent trainees while meeting training requirements. Moreover, as GME programs attempt to meet the Accreditation Council for Graduate Medical Education (ACGME) Common Program Requirements for trainee well-being, innovative approaches are necessary to meet the needs of parent trainees as well as the training requirements of GME programs.5 As shown in Table 1, reforming parental leave will have numerous advantages.
n March 2017, the authors of this paper formed the Family Leave Workgroup, each representing the continuum of GME from medical school through fellowship training, including departmental leadership and administration. Although workgroup members are all from internal medicine, the charge was to study the family leave issue broadly in all aspects of GME. This paper comes from the accumulated knowledge from the literature reviewed and the practices studied as well as numerous meetings, reflection, and drafts by the workgroup. Several members of the group also held a workshop on family leave at Academic Internal Medicine Week 2018 and incorporated comments and ideas from participant feedback. This article represents the succinct accumulations of the knowledge and ideas obtained by the Family Leave Workgroup.
To read this article in its entirety please visit our website.
– Patricia Vassallo, MDa, Jennifer Jeremiah, MDb, Leanne Forman, MDc, Lauralee Dubois, BSd, Debra L. Simmons, MD, MSe, Katherine Chretien, MDf, Alpesh Amin, MD, MBAg, David Coleman, MDh, Frances Collichio, MDi
-This article originally appeared in the March issue of The American Journal of Medicine.