Challenging Patients: An International Perspective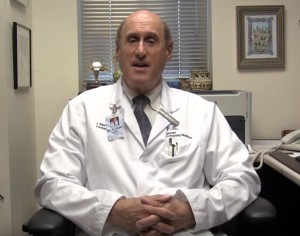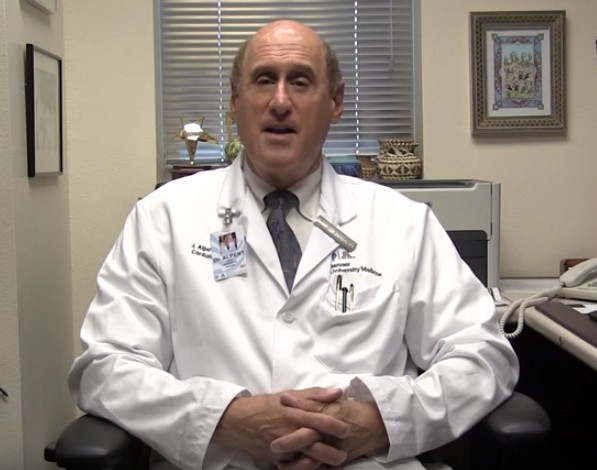 Recently, I related the sad stories of 2 challenging patients that I had helped to care for during one of my rotations as attending physician on our internal medicine service.1 The first patient was a frail elderly lady with a number of serious and potentially life-threatening illnesses who insisted on going home to her apartment where she was alone and without support. The second patient was a homeless man, also with serious medical conditions, who needed to live in a more sheltered environment but who insisted on returning to the streets. In both these situations, we were unable to find satisfactory solutions that would have enabled these individuals to lead more protected and presumably healthier life styles.
Having spent a number of years living in Denmark, a country with outstanding social services, I decided to write to physician friends from different countries asking them how my 2 challenging patients would be dealt with in their respective home nations. I selected 3 responses, from China, Denmark, and Israel, and have included the respondents as co-authors on this commentary. Their slightly edited replies are as follows:
China
In China, there are policies and measures to provide medical aid for solitary elderly people and the homeless population.
Medical Aid for Solitary Elderly People
The National Office for Aging, China's Ministry of Civil Affairs, issued the Opinions on Comprehensively Advancing Home-Based Elderly Care Service2 in 2008, pointing out that home-based elderly care is a service in which the government and social forces provide community-supported daily care, housekeeping, rehabilitation nursing, and spiritual consolation for the elderly. This service, based at home and supported by the community, provides professional social services focusing on solving daily problems for the elderly living at home alone, including daily care, health care, and spiritual comfort. There are 2 major forms: in-home care by trained professionals and day care by day-care centers set up in each community. The personnel to provide home-based elderly care are required to be well trained and equipped with necessary medical care knowledge and skills.
Recently, a new mode of integrating nursing and medical care has been proposed, which places health and medical care in a more significant position and distinguishes it from traditional elderly care that meets only basic living needs of the elderly. This integration provides needed medical care and treatment for the elderly. At present, community home-based elder care centers have been successfully set up in different cities,2, 3 and pilot work for the above integration is under way.4, 5, 6 For solitary patients like the one described in the editorial in The American Journal of Medicine,1 the community would apply for assistance to the home-based elderly care service if this woman lived in China.
Solitary elderly patients in regions with more financial investment potential and specific policies are quite satisfied with the care system.5 A report from Shanghai6 has shown that the utilization rate of community health services by solitary elderly individuals has increased in recent years. The overall satisfaction rate of the elderly with community health services reached 95.2%, but some service items had a satisfaction rate lower than 85%, suggesting that the health service provided by the community in Shanghai is approved by solitary senile elderly patients, but that the utilization rate needs to be enhanced. A comparative study7, 8 demonstrated that the satisfaction rates in cities in East and West China were both lower than that in cities in Middle China. This was the result of more specific and beneficial policies formulated by the local governments in East and West China.
To read this article in its entirety please visit our website.
-Joseph S. Alpert, MD, Shaoxiang Zhang, MD, Rongxia Liao, MD, Jacob Thorsted Sorensen, MD, PhD, Doron Zahger, MD
This article originally appeared in the December 2017 issue of The American Journal of Medicine.