Life with One Kidney: Primary Care and the Living Kidney Donor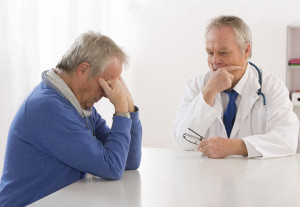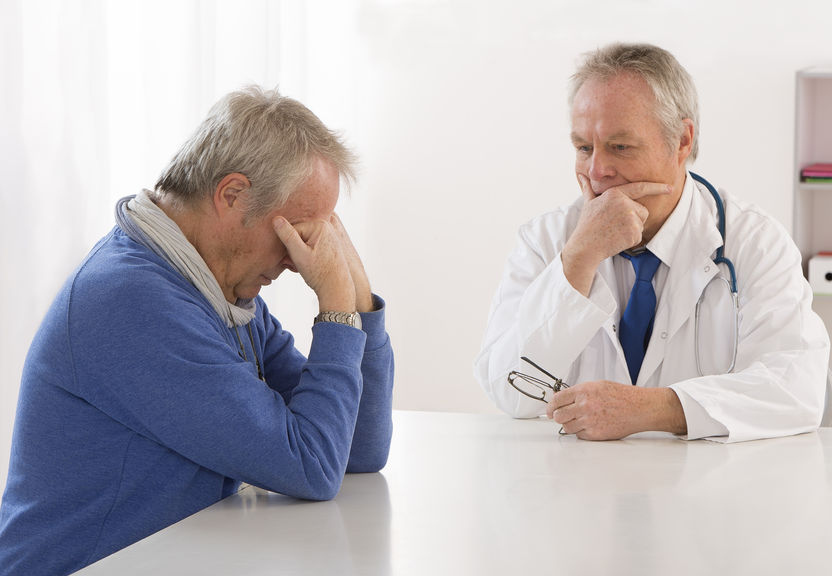 Living donor kidney transplantation is an excellent option for those with end-stage renal disease, and there have been 133,000 living donors in the US since 1988.1 Donor nephrectomy is considered low-risk surgery, with a perioperative mortality of 0.03% and few major complications. Donors generally fare well after nephrectomy, with most studies showing no increase in long-term mortality and a lifetime risk of end-stage renal disease <1%.2, 3Although most donors end up with a clearance of approximately 65%-70% of the original predonation glomerular filtration rate (GFR), some donors will be found to have an estimated GFR (eGFR) <60 mL/min/1.73 m2. Primary care physicians will receive lab reports labeling these patients as having chronic kidney disease 3, which may lead to anxiety and unnecessary testing. Donors are generally healthy, but issues unique to donation may arise, and certain pitfalls should be avoided. In this review, we address some of these key issues and attempt to provide guidance as to how primary care physicians should address them.
Does Donating a Kidney Lead to Chronic Kidney Disease?
According to the National Kidney Foundation Kidney Disease Outcomes Quality Initiative, chronic kidney disease is defined as GFR <60 mL/min/1.73 m2 for >3 months, or GFR >60 mL/min/1.73 m2 plus a urinary, electrolyte, or structural abnormality, or kidney transplantation.4 As up to one-third of donors have a measured GFR <60 mL/min/1.73 m2, they might be categorized as having chronic kidney disease 3. However, donors differ from chronic kidney disease patients in that donor GFR increases or stabilizes with time, while chronic kidney disease GFR decreases in 85% of patients.5 Albuminuria appears to be a more important predictor of progression of chronic kidney disease, but it is rare for a donor to have significant albuminuria.6 Although donors have a stable GFR over time, they do exhibit some biochemical markers seen in chronic kidney disease such as small elevations in parathyroid hormone and uric acid. Longer follow-up is needed to test whether these findings have any lasting effects.
Unlike chronic kidney disease studies, most donor studies do not show an increase in all-cause mortality or cardiovascular events7, 8, 9 when compared with healthy nondonors. Only one study, from Norway, reports a 5% increase in donor all-cause mortality 25 years after donation.10 Overall, the data show that donors have an acceptable long-term mortality risk and a low lifetime risk for end-stage renal disease, as they have a normal remaining kidney and generally do not have significant proteinuria. Most donors, even with eGFR <60 mL/min/1.73 m2, do not require specialist referral and do not require any radiological evaluation. Nevertheless, the rare former donor who develops progressive worsening of kidney function or worsening albuminuria should be referred to a nephrologist.
To read this article in its entirety please visit our website.
-David Serur, MD, Todd Pesavento, MD, Emilio Poglio, MD, Rebecca Hays, MSW, Didier Mandelbrot, MD
This article originally appeared in the July 2017 issue of The American Journal of Medicine.