The Rise of Documentation and the Destruction of Modern Medicine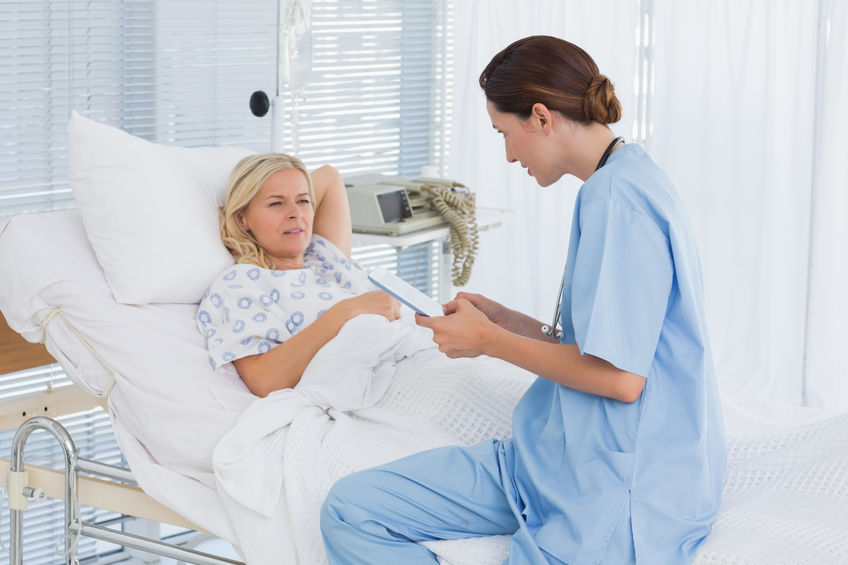 The doctor–patient relationship has remained a central theme in the art of medicine since Hippocrates. Investing time into this relationship ensures trust and communication between both parties during a patient's most vulnerable moments. Unfortunately, however, it seems as if the doctor–patient interaction has been gradually declining over time. The widespread implementation and dissemination of the electronic health record (EHR) has helped streamline the documentation process; EHR is used as a means of communication between the primary and consulting physicians, and is supposed to systematize health care. However, increasingly, physicians and health care practitioners find themselves in a position where they spend the bulk of time in satisfying the needs of EHR and not the patients. A recent study found that US physicians spend only 24% of their time communicating with patients, while a staggering 44% of their time is spent facing computer screens.1 This inevitably leads to patients feeling overlooked, which compromisestheir satisfaction.2
Patients are not the only ones affected; the EHR has also increased physician suffering. The relatively litigious environmentin the US has compelled physicians to practice defensive medicine, part of which includes extensive documentationto avoid malpractice claims.3 It has been shown that across the same EHR system, clinical notes of US physicians are almost 4times lengthier compared with notes of physicians in other countries.3 The highly trained US physician has become a data-entry clerk—and this has grim implications. The 2018 Medscape National Physician Burnout and Depression Report revealed that 56% of physicians blame documentation for burnout.4 The magnitude of the problem can be realized if one considers that more than half of all US physicians report experiencing frequent or constant burnout.4
Along with the above-mentioned negative effects, it must be acknowledged that electronic records allow easy billing and retrieval of patient data, and that electronic prescriptionsreduce the rate of medication errors.5However, are these benefits worth compromising the sacred doctor–patient relationship, physician health, and physician efficiency? Administrators must meet clinicians halfwayto fix and streamline the EHR system. A possible solution is to employ medical scribes to assist with the data entry, which has been shown to significantly increase physiciansatisfaction.6 Other solutions include delegating administrative data entry to separate teams, utilizing templates to ensure quick and summarized notes, and sharing of patient data between hospitals. All these options have their drawbacks, but rectification of the current system is not just essential, itis urgent.
To read this article in its entirety please visit our website.
-Muhammad Shahzeb Khan, MDa, Haris Riaz, MDb,
This article originally appeared in the April 2019 issue of The American Journal of Medicine.