Denying International Medical Graduates Entry to the United States: A Loss at Both Ends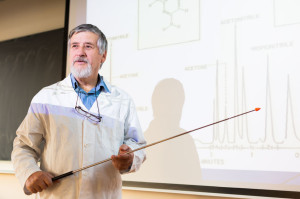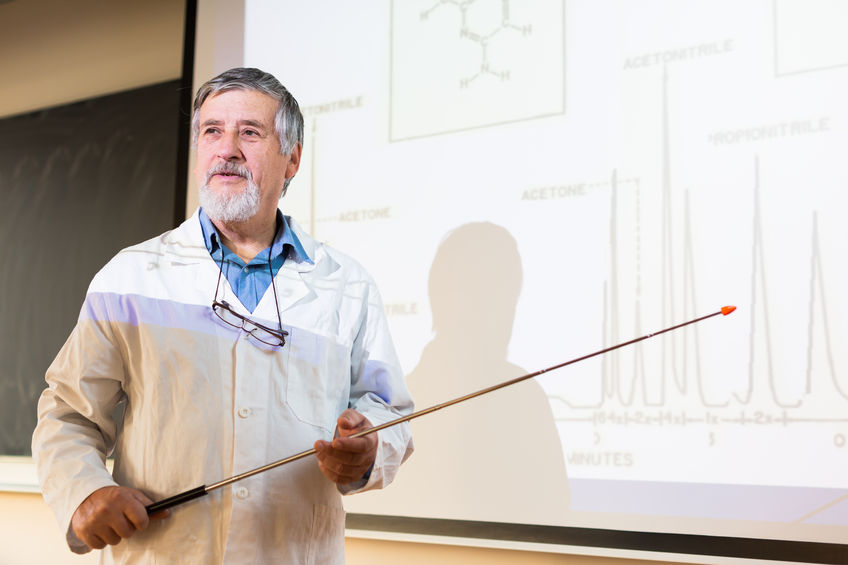 A resident colleague of ours at the Cleveland Clinic was recently deported soon after entering the United States. This was in conjunction with the executive orders at that time that barred individuals from selected countries to enter the United States, whereas suggesting "extreme vetting" for the others. She had traveled to spend vacation time with her family and had a valid US visa. Fortunately, our colleague was subsequently allowed entry to the United States. A modified version of the executive orders has been reinstated, and the fallout is awaited.
The US healthcare system was a topic of great debate during the last presidential campaign. In the words of President Donald Trump himself, "Nobody knew healthcare could be so complicated."1 There is an unmet need for continuous physician supply, especially in underserved areas. This paucity was highlighted in the recent past after increased healthcare coverage in lieu of the Affordable Healthcare Act. Among the cohort of currently practicing physicians, 36% of internists, who are crucial to primary care, are of foreign origin.2
International medical graduates from more than 125 countries have sought postgraduate medical training in the United States for decades, ever since Sir William Osler (1849-1919), the Johns Hopkins internist who was an international medical graduate himself, founded the residency training system. In 2009, 4 of 6 Nobel Laureates from the United States in scientific disciplines were foreign born. Despite this, the road to residency is harder for international medical graduates even after putting financial considerations aside; matching international medical graduate residents score higher on US Medical Licensing Examinations on average and often require greater scholarly work compared with US Medical Doctors.3 Furthermore, international medical graduates are less likely to match in more competitive specialties and more likely to pursue internal medicine, family medicine, and pediatrics.4 These disciplines form the basis of primary care, which in turn provide care to a majority of US citizens.
The international medical graduates from developing countries have to cross an even insurmountable obstacle in lieu of the geopolitical scenario in their countries, linguistic challenges, meager financial resources, and cultural adjustments that they have to undertake to acclimatize with the US healthcare system. The hardships faced by international medical graduates have ingrained in them a culture of resilience and devotion that are evident even to their American medical graduate counterparts. We are familiar with numerous colleagues who had to face hostile scenarios to acquire a training position in the United States. This especially includes physicians from unstable countries who encountered life-threatening conditions while preparing for US licensing examinations.
The 2010 American Medical Association position statement declares that international medical graduates are an indispensible part of primary healthcare, in which the interest of American medical graduates has declined drastically over 2 decades. Furthermore, international medical graduates are more likely to serve in underprivileged areas, helping to reduce healthcare disparities.5 In the coming years, programs that place a greater emphasis on primary care and a high value on academic promise should review international medical graduate residency applications more (and not less) favorably. International medical graduate applicants, especially from war-torn countries, represent a skewed subset of worldwide international medical graduates who have demonstrated extraordinary commitment, motivation, and scholarly promise despite highly negative odds. For such qualified international medical graduates to be denied a residency spot in the United States merely on the basis of geographic origin is a loss at both ends.
To read this article in its entirety please visit our website.
-Courtney Pisano, DO, MS, Haris Riaz, MD
This article originally appeared in the August 2017 issue of The American Journal of Medicine.