The Mediterranean Diet: What You Should Know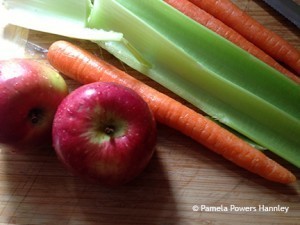 Diet fads are a dime a dozen, but one diet has risen about the rest in terms of effectiveness– the Mediterranean Diet. The American Journal of Medicine often publishes prevention-related articles that focus on diet, exercise, and lifestyle. Given the obesity epidemic, it's important for physicians to be able to advise patients on weight management and healthy eating.
Check out this thorough review of the Mediterranean Diet from the March issue.
The Mediterranean Diet, its Components, and Cardiovascular Disease
And this historic look at diets to prevent heart disease from 2013.
Diets to Prevent Coronary Heart Disease 1957-2013: What Have We Learned?
Click on "Diet/Nutrition" in the word cloud on this blog or do a search on amjmed.com for more articles.