Work–Life Balance, Burnout, and the Electronic Health Record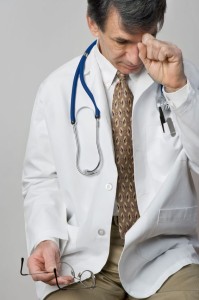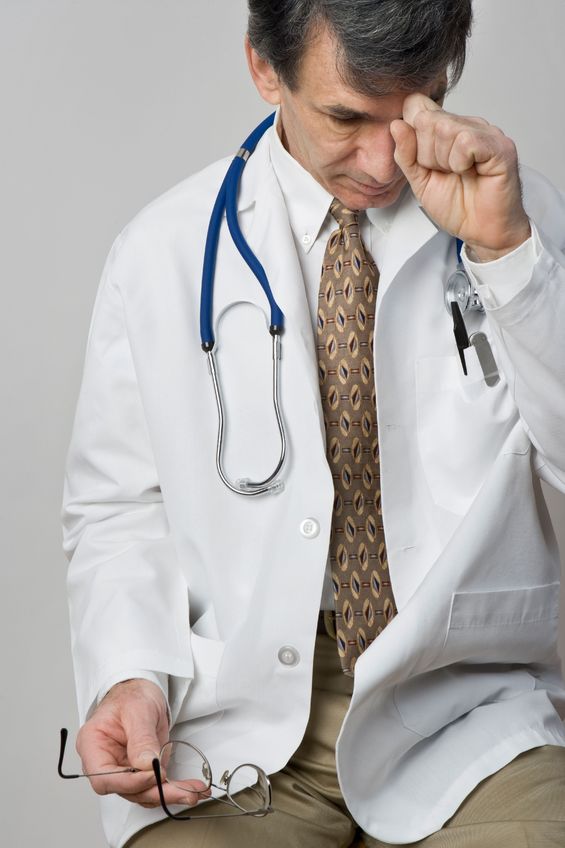 United States physicians were studied by Shanafelt et al in 2011, and again in 2014, regarding burnout and satisfaction with work–life balance.1 Physician burnout increased significantly, from 45.5% to 54.4%. Parallel studies of all US workers during the same period showed no changes.
There are several possible explanations for this. New physician members were added to the cohort between 2011 and 2014. It is conceivable new expectations could have changed the outcome. Since the internet-enabled smart-phone users born after 1982 had barely begun to graduate residency in 2014, however, it seems more than a stretch to blame yet another malady on "Millennials".
The rates of physician suicide and depression remained stable from 2011 to 2014, whereas the "healthy work–life balance" portion of the Shanafelt study dropped from 48.5% to 40.9%. The definition of work–life balance has been variously misused, but in the most general sense it focuses on satisfaction with work and the ability to have a happy life away from work. The Maslach Burnout Inventory was used to measures personal accomplishment, emotional exhaustion, and depersonalization.2 Doctors are not depressed or less content at home, they are less happy at work.
Physician burnout is characterized by 1) a feeling of a lack of accomplishment; 2) feelings of cynicism; and 3) a loss of zeal, zest, and enthusiasm for work. Apart from the effects burnout has on individual physicians, there is evidence that relationships with patients and family also suffer. Although increased burnout has been found to be notably worse in primary care and emergency room physicians, it has also worsened in 18 of the 20 categories of specialist physicians sampled. When compared with the absence of worsening in the general US working population, and noting the spectrum of advancing earnings among the general US workforce compared with doctors in primary care, or higher earning Emergency Medicine doctors, or still higher earning subspecialists, we can conclude that higher physician earnings are neither a cure nor a cause of burnout. Something else is happening to our beloved profession.
Lack of Accomplishment
The doctor–patient relationship has sustained the happiness of both doctors and patients for generations. This centuries-old relationship has only recently been threatened by a de facto insurer–employer–provider relationship. Medical boards and malpractice courts may cite the law of doctor–patient primacy, but urgent care centers, on-call hospitalists, on-call surgeons, and even on-call obstetric laborists have made continuity of care a romantic notion of a noble profession. More than 90% of graduating residents now choose to be employees rather than enter the old world of private practice. The new world penalizes patients who go outside of existing employer–insurer–provider contracts to see a noncontracted physician; and it makes no sense to blame new doctors for becoming group employees. They might otherwise wait up to 6 months to be accepted as new participating "providers" in Medicare or other insurance programs. Few recent residency graduates can afford food, rent, and the interest payments on a quarter million dollars of medical school loans while they wait for the contractual right to start a new practice. It is understandable that new physicians would feel an immediate "lack of accomplishment" were they to attempt to enter private practice as did their predecessors. It seems reasonable therefore that almost all new graduates would enter an existing practice or a hospital-owned healthcare system. Avoiding rural or independent practice is a rational means of dodging the first symptom of burnout: lack of accomplishment.
To read this article in its entirety please visit our website.
-Andrew George Alexander, MD, Kenneth Alan Ballou, MD
This article originally appeared in the August issue  of The American Journal of Medicine.